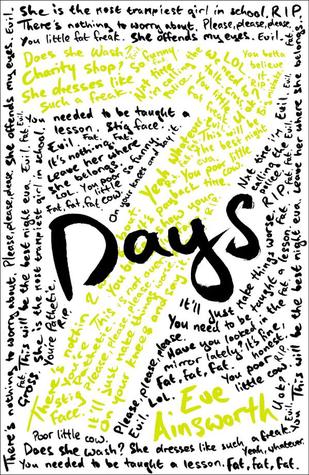 My Rating: 3/5
Source: Scholastic Australia
Buy: TBD
Goodreads
This bold, compelling and topical story about bullying is told from the perspective of the bully and the bullied. You won't be able put it down until you've reached the conclusion. Jess's life is difficult enough without Kez picking on her – it's turning school from a safe place into a nightmare. Kez has plenty of problems too but she finds comfort in knowing she is better off than Jess - or so she thinks. A hard-hitting and even-handed look at bullying and the issues facing teenagers today.
This book follows the lives of two teenage girls Kez and Jess. One is a relentless bully and the other is the spineless victim. I loved the split narration as it gave perspective to both sides of the story.
Bullying is a really important subject and there really needs to be more books in the YA genre addressing this.
None of the characters really seemed developed enough. The quality of the writing and its style really made up for this though.
Overall this was a neat, short, captivating read that just fell short on depth.